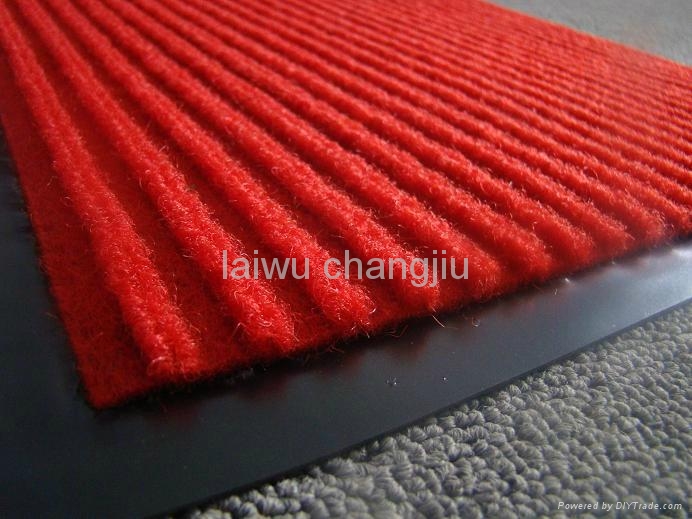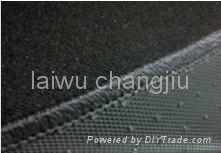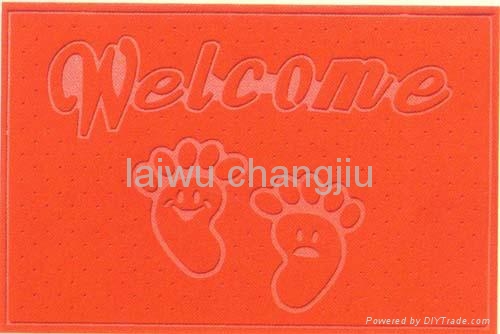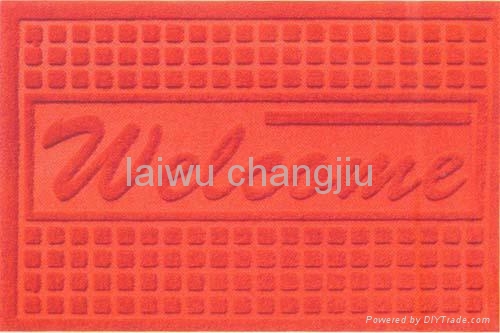 Door mat with PVC backing
US $5
Product Description

Product PVC mat
Material polyester
Width as your requirement.
Length as per customer's requirement.
Surface Plain (With film) or stripe, velour , Jacquard.
Backing pvc
Thickness according to customers' requirement.
Packing carton
Color Many colors (above 100 colors)
Export market USA, England , South America, Middle East, South East Asia, Japan,
Singapore, Spain and etc.